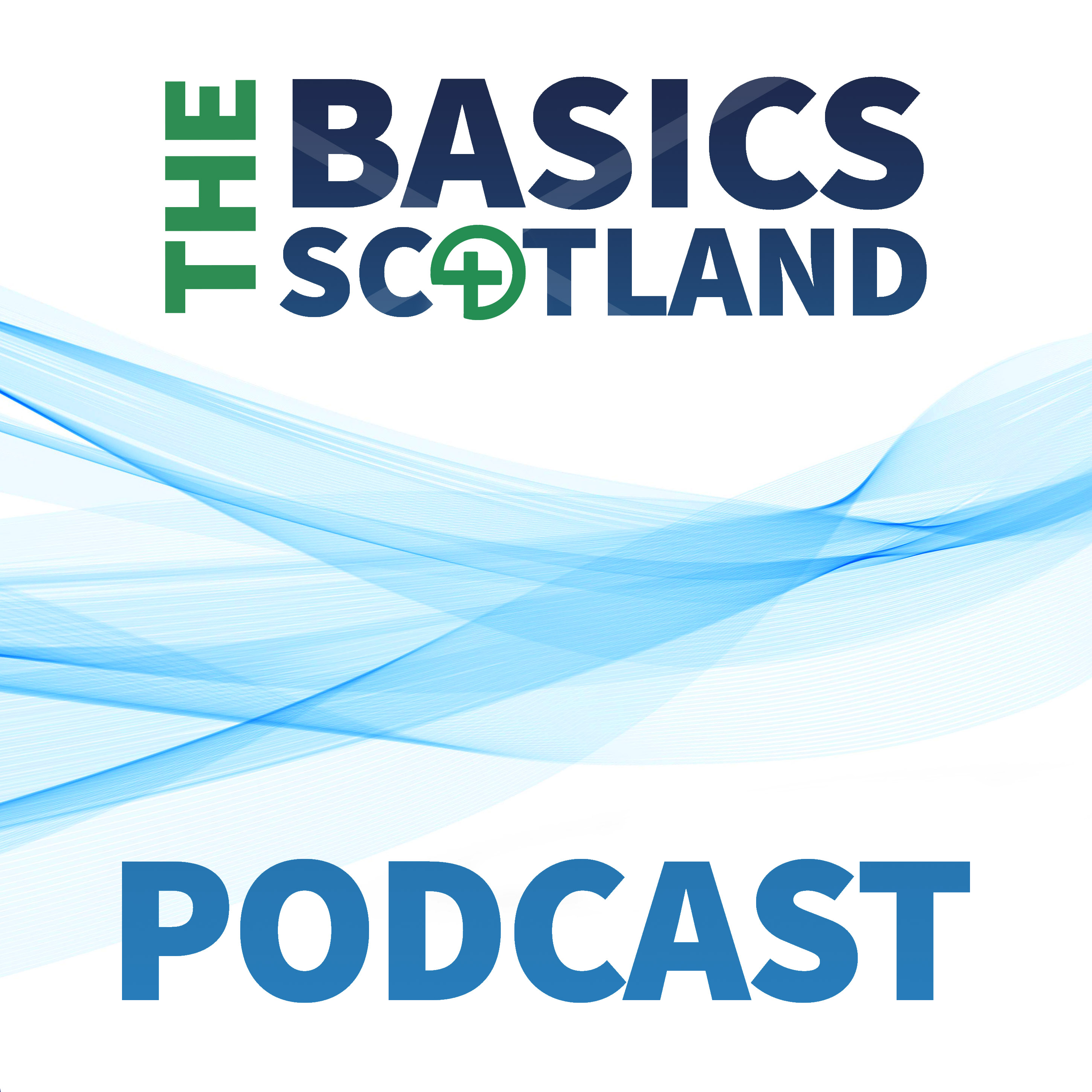 Damon, Chair of Scottish Mountain Rescue, chats us through the roles, responsibilities and skillsets of the volunteer rescue teams that the organisation represents.  As part of our multi-agency series, which gives us some insight into the organisations that we may meet as responders in the field.
Top 3 Points from this podcast:
Notify the teams early, don't delay in asking for the response the teams would much rather be tasked early and stood down when not needed than have a late response.
The teams will bring you the ability to access the most difficult terrain and environments or extract the patient to you from these places. They also bring the manpower and equipment required to move and handle patients in these environments.
As BASICS responders the team members will support your medical requirements in the management of the patient, the teams are focused on the event being patient-centric and will support you wherever possible.
Resources related to this podcast:
About Damon

Damon grew up to the north of Manchester and, having trained as a mathematician, eventually managed to avoid the repeated Friday night drives up the M6 by moving to Scotland permanently. Since moving to Scotland Damon and his wife have been running a holiday cottage business and an energy conservation consultancy. Damon has been involved in Mountain Rescue in Scotland since he moved here and was Team leader in Oban for 12 years before becoming chair of SMR 4 years ago.