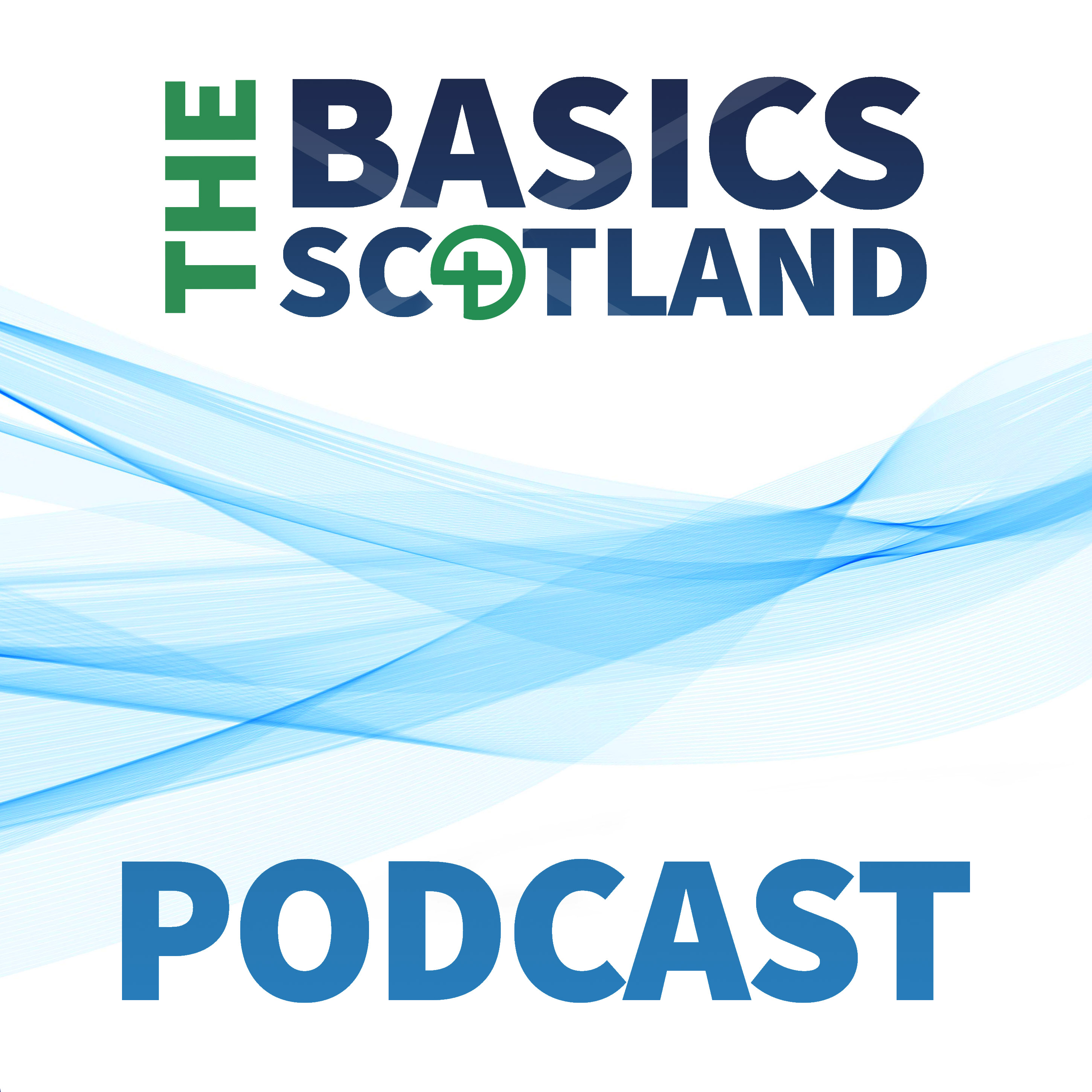 Responders of all types are focused on saving life but what happens if the scene becomes a crime scene?  What is a crime scene and how do we manage this?  Peter takes us through the roles, responsibilities of the police and responders at the scene and what might happen post the event.
Key points from this podcast:
Understand that the Police aim is to save life
Carry ID when possible
Don't touch anything you don't need to – if you do, admit to it!
About Peter
After working in the leisure industry for 12 years in a variety of locations including London, the West coast of Scotland and Saudi Arabia I joined Northumbria Police in 1997 starting in Newcastle upon Tyne then moving to the Scottish Borders.  In 2008, fed up with spending so much time driving to the highlands to spend time in the mountains, I moved house to Perthshire joining Tayside Police, which has since morphed into Police Scotland.
As well as being a Sergeant , I am also involved in training officers in multi-agency response to Chemical, Biological, Radiological and Nuclear (CBRN) incidents.  I have also been involved in planning the policing of a number of large events including T in the Park and the Ryder Cup.
I am currently working as Police Scotland Search and Rescue Coordinator, the strategic link between the mountain rescue teams in Scotland and Police Scotland, the coordinating authority for all land based search and rescue in the country.  I am also a member of the Police Scotland (Tayside) Mountain Rescue Team, deploying to incidents involving lost, missing or injured members of the public in the hills and other difficult to access areas.
When not a work I can often be found walking my two collie dogs in the hills or paddling on one of Scotland's many lochs and rivers in an open canoe.