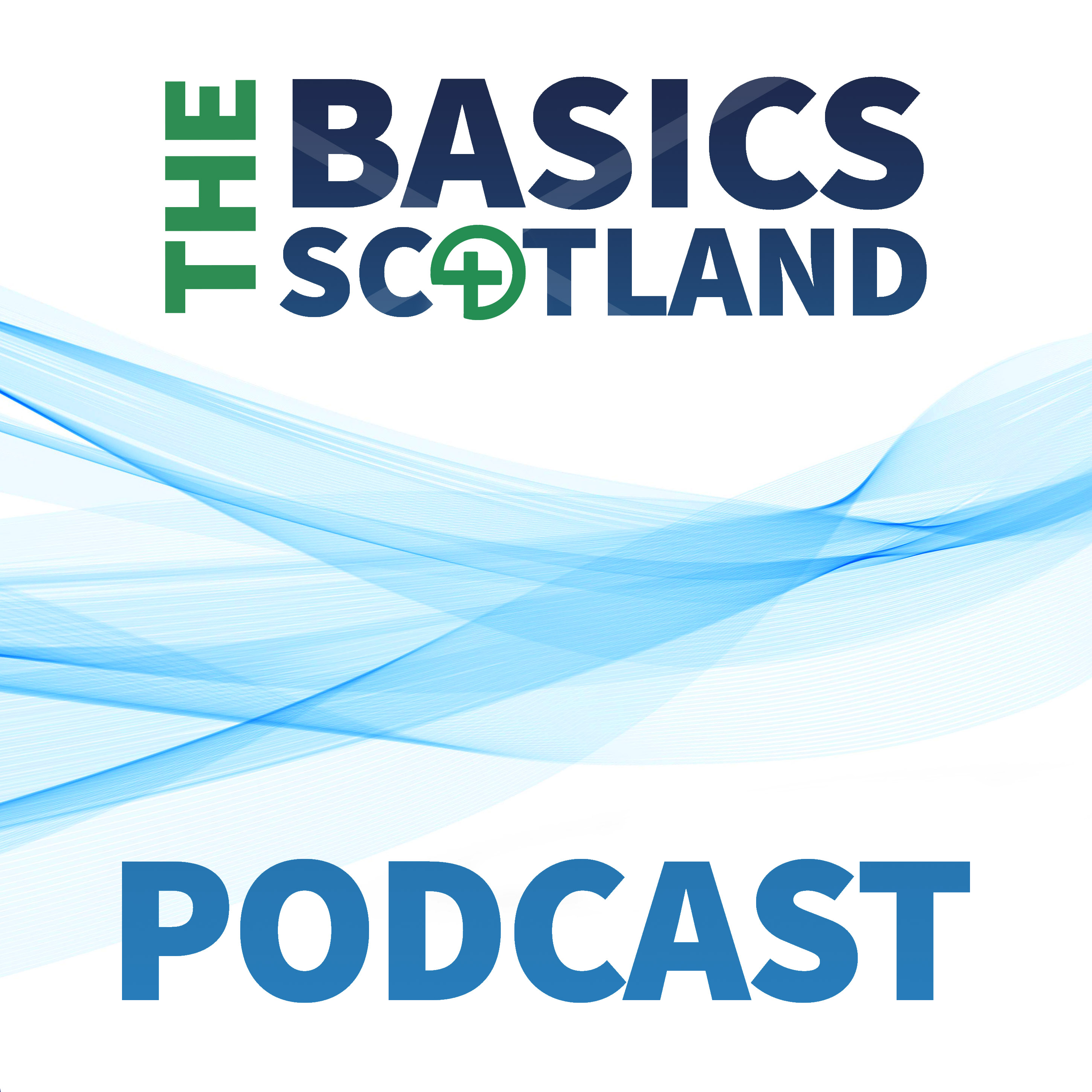 Stuart chats us through the roles, responsibilities and skill set of the voluntary emergency service the Royal National Lifeboat Institution (RNLI), including not only their role of saving lives at sea but also their involvement with patient transfer, education and other lesser known about duties.
Key points from this podcast:
Have a look at the RNLI check cards and see how they work and how useful they are in a handover and management of the patient.

If you are involved in working with the RNLI take guidance from the lifeboat crew as they are responsible for you and the patients safety on and around the boat.

Get to know what your local crews can do, how to contact them and utilise the service when and where you can. The crews trained to a very high standard and are keen to help wherever and whenever they can
Resources related to this podcast:
RNLI Website: www.rnli.org
Respect the Water Campaign: https://rnli.org/safety/respect-the-water 
About Stuart
Stuart is a doctor with experience in Anaesthetics and Emergency Medicine. He has worked on Search & Rescue Aircraft in both Alaska and New Zealand. He is a full-time Winchman Doctor and Crew Resource Management (CRM) Trainer with Rescue Bond 1 Search & Rescue Helicopter based in Aberdeen.
He has been involved with the RNLI for over 16 years in various roles as All-Weather & Inshore Lifeboat Crew, All-Weather Lifeboat Mechanic and member of the RNLI National and International Flood Rescue Teams. He has been based predominantly in Aberdeen and North Kessock.