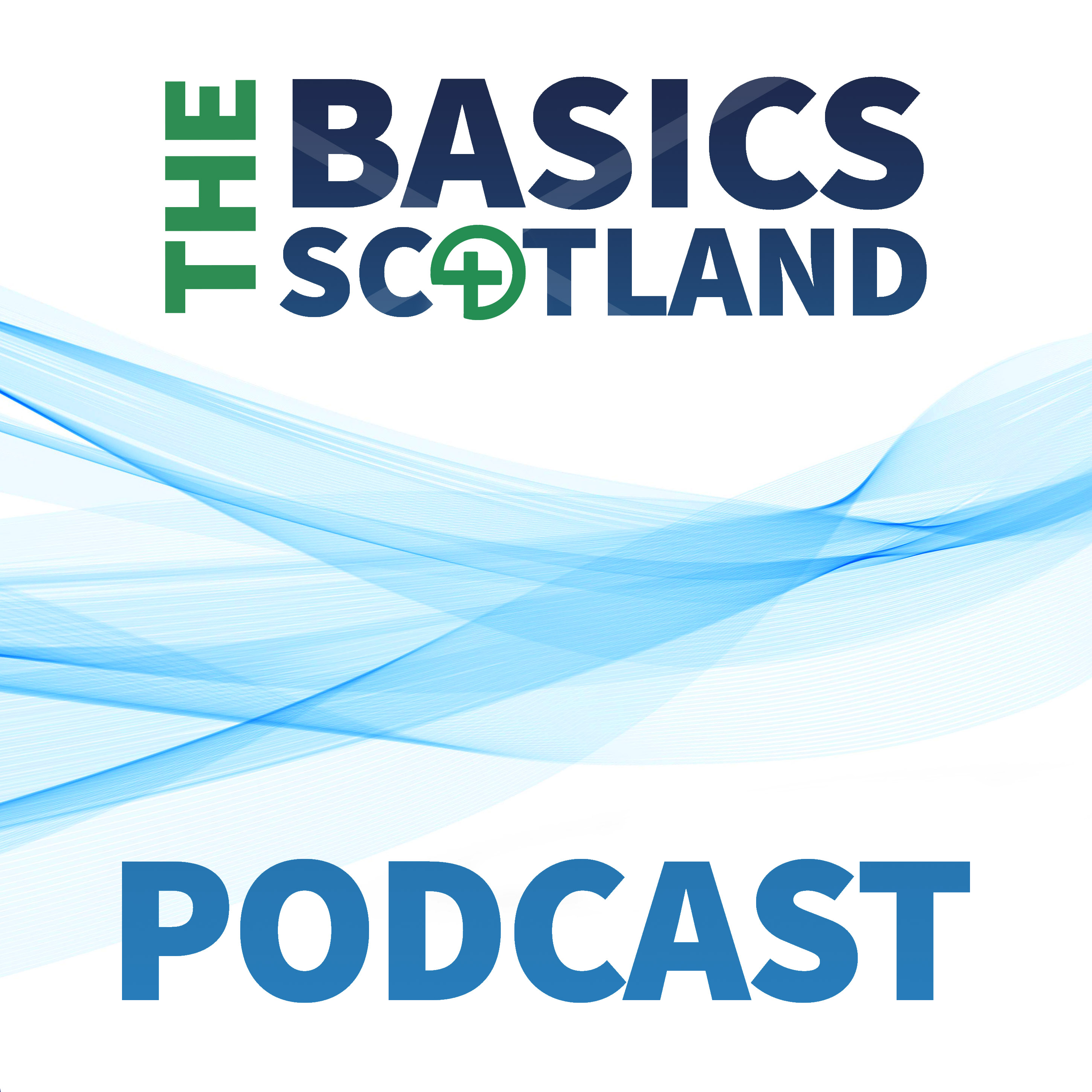 In this second episode of two, Ed turns his attention to the use of adrenaline in TCA, and in ROSC (return of spontaneous circulation), when to cease resuscitation and what TCA management might look like in the future 
Three top tips 
1. The first is a reiteration from Richard Lyon, which is to know and practice the HOT algorithm - I find a good way to remember the actual components is: oxygenate, decompress, and fill. This gives you an immediate action drill when under stress. 
2. TCA is not futile, but the way that data are reported makes it seem that survival is similar to medical arrest - this is unlikely to be the case, and almost all of the patients who are truly in TCA pre-hospital will be pronounced life extinct at scene. 
3. Form a mental model of when you would and would not perform closed chest compressions - discuss these with colleagues and during training. The time to get this right in your head is not when faced with a TCA. This can be a very difficult situation pre-hospital in terms of working together / human factors; the default is to deliver chest compressions whilst reducing risk to rescuers. 
Biography:
Ed Barnard is a military emergency physician at Cambridge University Hospitals, a consultant in pre-hospital emergency medicine at East Anglian Air Ambulance, and a Senior Lecturer in the Academic Department of Military Emergency Medicine. He was previously a BASICS responder in the South West of England.
During deployments to Iraq and Afghanistan, Ed became interested in the pre-hospital management of critical hypovolaemia and traumatic cardiac arrest (TCA). This led onto a PhD in endovascular resuscitation and TCA at the United States Air Force 59th Medical Wing, San Antonio, TX.
Ed's academic interests are in the pre-hospital management of cardiac arrest (medical and TCA), endovascular resuscitation, and traumatic brain injury (including pre-hospital emergency anaesthesia). His twitter handle is @edbarn