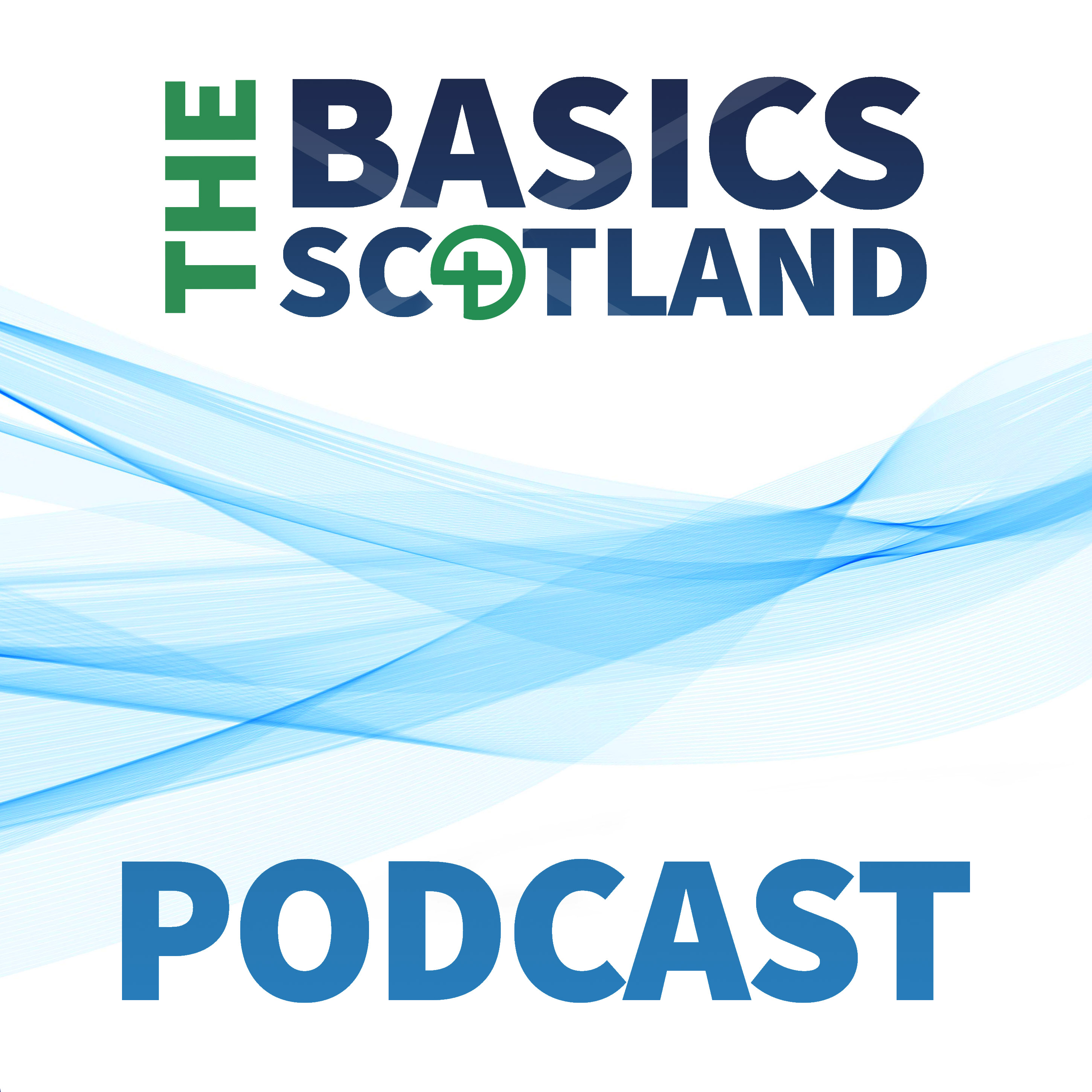 In this first episode of two, Ed delves into the difficulties in engaging with the survival rates in traumatic cardiac arrest (TCA), the thinking behind chest compressions, the HOT (Hypovolaemia, Oxygenation, Tension Pneumothorax) algorithm and the use of fluid resuscitation in TCA.
Biography:
Ed Barnard is a military emergency physician at Cambridge University Hospitals, a consultant in pre-hospital emergency medicine at East Anglian Air Ambulance, and a Senior Lecturer in the Academic Department of Military Emergency Medicine. He was previously a BASICS responder in the South West of England.
During deployments to Iraq and Afghanistan, Ed became interested in the pre-hospital management of critical hypovolaemia and traumatic cardiac arrest (TCA). This led onto a PhD in endovascular resuscitation and TCA at the United States Air Force 59th Medical Wing, San Antonio, TX.
Ed's academic interests are in the pre-hospital management of cardiac arrest (medical and TCA), endovascular resuscitation, and traumatic brain injury (including pre-hospital emergency anaesthesia). His twitter handle is @edbarn