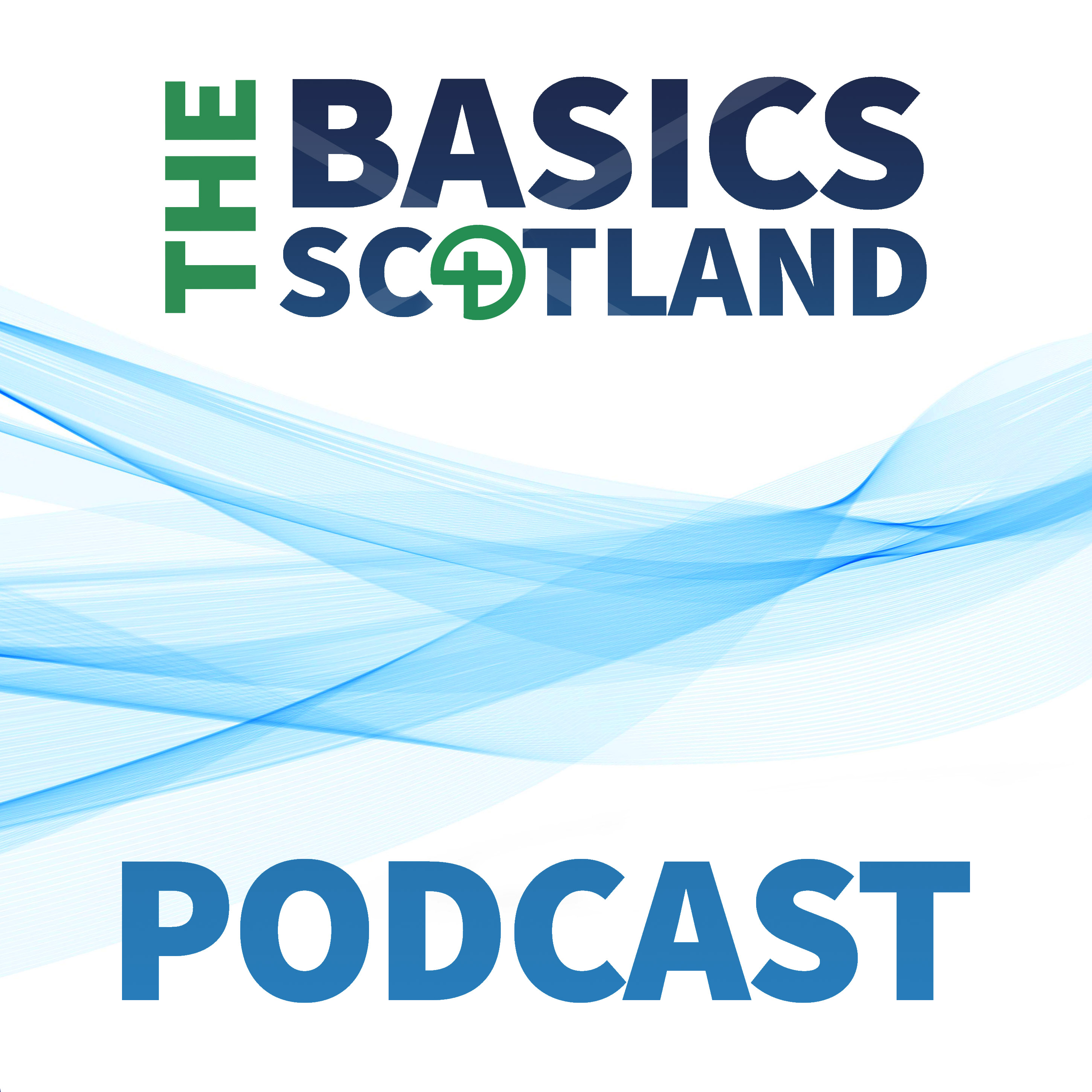 James clarifies what the process of permissive hypotension is and how and why to use it as a temporary management strategy.
  
Top 3 tips:  
1.    Try not to think about a specific number in these patients but look at the bigger picture. Assess for multiple signs of shock when deciding how to treat these patients. 
2.    Think about the patient's journey - how far do they need to go, how you are going to get there and how long will it take? Patient's requiring a longer journey may require more resuscitation that those undergoing a shorter journey.
3.    Think carefully before giving large amounts of crystalloid to these patients, it may be the only option in some patients but there are negative effects to its use.
 
Biography:  
James is an anaesthetic registrar based in Edinburgh. He has worked for a number of pre-hospital organisations around the UK and is currently a fellow with the Emergency Medical Retrieval Service in Glasgow. He has completed sub-speciality training in Pre-hospital Emergency Medicine (PHEM) and holds the Fellowship in Immediate Medical Care (FIMC). His main interests inside medicine include trauma, from scene to theatre, and retrieval medicine. Outside of work he spends most of his time baking bread, enjoying mountains and looking after his 3 children.
 
Links and resources:  
  
RCT comparing immediate vs delayed fluid resuscitation for patients with penetrating torso trauma. 
Bickell WH, Wall MJ, Pepe PE, Martin RR, Ginger VF, Allen MK, et al. Immediate versus delayed fluid resuscitation for hypotensive patients with penetrating torso injuries. New England Journal of Medicine 1994;331(17):1105-9. 
  
Cochrane Review relating to timing and volume of fluid resuscitation in patients with bleeding. 
Kwan I, Bunn F, Chinnock P, Roberts I. Timing and volume of fluid administration for patients with bleeding. Cochrane Database of Systematic Reviews 2014, Issue 3. Art. No.: CD002245. DOI: 10.1002/14651858.CD002245.pub2. 
  
Systematic Review of animal trials regarding fluid strategies in trauma. 
Mapstone J, Roberts I, Evans P. Fluid resuscitation strategies: a system- atic review of animal trials. J Trauma. 2003;55:571–589.  
  
Correlation of SBP and pulse location in hypovolaemic shock. 
Charles D Deakin, J Lorraine Low. Accuracy of the advanced trauma life support guidelines for predicting systolic blood pressure using carotid, femoral, and radial pulses: observational study. BMJ 2000;321:673–4.  
  
Rat model of TBI and Haemorrhage comparing no fluid vs fluid. 
Talmor D, Merkind V, Artru AA, et al. Treatment to support blood pressure increases bleeding and/or decreases survival in a rat model of closed head trauma combined with uncontrolled hemorrhage. Anesth Analg. 1999;89:950–956.  
  
Secondary analysis of PAMPER trial showing benefit of FFP over crystalloid in TBI. 
Danielle S. Gruen, Francis X. Guyette, Joshua B. Brown et al. Association of Prehospital Plasma With Survival in Patients With Traumatic Brain InjuryA Secondary Analysis of the PAMPer Cluster Randomized Clinical Trial. JAMA Netw Open. 2020;3(10):e2016869. doi:10.1001/jamanetworkopen.2020.16869.