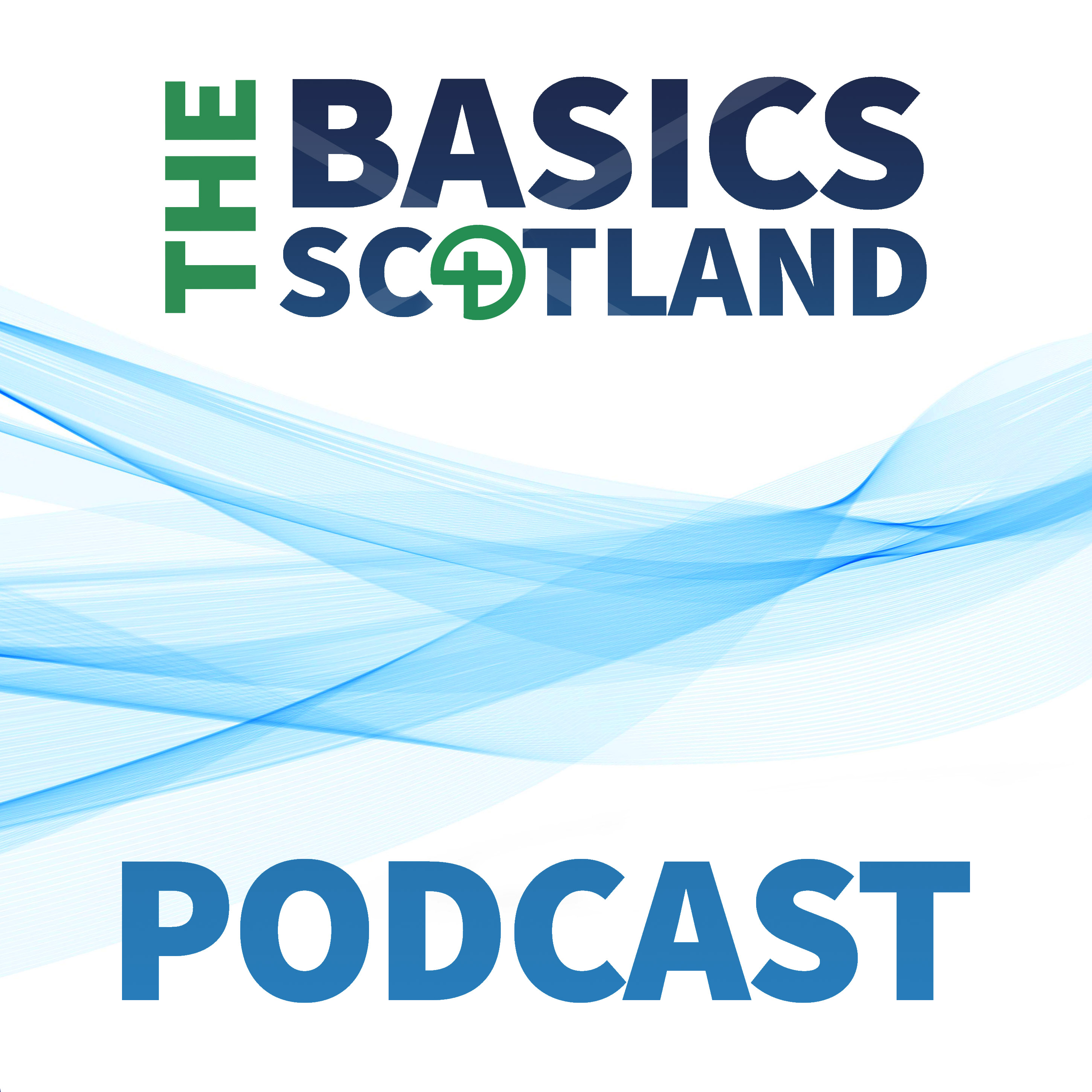 A slight departure from our usual format. This weeks podcast is an excerpt for 2022's virtual conference. The first of twelve experts on the theme of
"THE BASICS OF CHALLENGING SCENES AND SITUATIONS"
If you are interested in hearing further fantastic content from our panels sign up here: https://basics-scotland.org.uk/basics-scotland-virtual-conference-2022/
------------
James takes a look at Major Incidents, the definition, roles of the first doctor on scene and some case discussions following his involvement as a medical incident officer at two recent major incidents. 
Aims of the podcast 
1) To define a major incident 
2) To consider the expectations for the first doctor on scene 
3) To discuss some cases involving major incidents 
Biography
James is a consultant in emergency medicine based in Crosshouse Hospital, Kilmarnock.  Since 2010 he has also had a sessional commitment as a consultant in pre-hospital and retrieval medicine with the Emergency Medical Retrieval Service (EMRS), the adult component of ScotStar, the National Retrieval Service. 
Prior to starting with EMRS James also worked as a consultant in Emergency Medicine for a 3-year period in Adelaide, South Australia, working both in the Emergency Department of the Royal Adelaide Hospital and with the South Australian Retrieval Service. 
Following his return from Australia James successfully completed a Masters degree in Aviation Medicine incorporating a Postgraduate Diploma in Aeromedical Retrieval and Transport Medicine at the University of Otago, New Zealand.