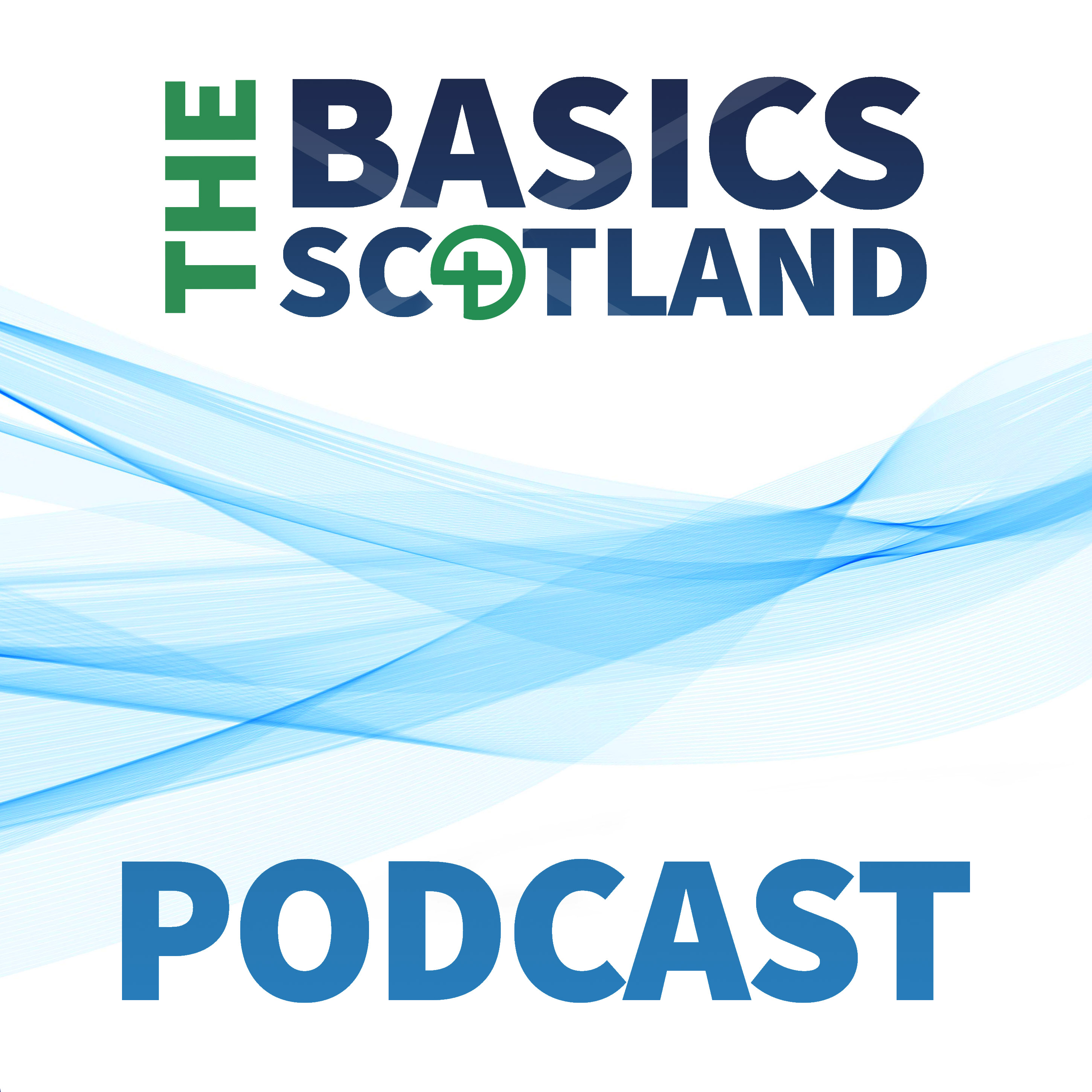 Johnny chats us through the urgent care section of the ambulance service 
Top 3 tips 
With Urgent Care Patients, take your time. Ask yourself "What does my patient need, where best can that be achieved, and in what timescale is it required". 

 

Follow the BRAN principles: consider and discuss with the patient the 'Benefits', 'Risks', 'Alternatives' and what likely happens if we do 'Nothing'.

 

Phone a friend: Professional to Professional conversations enable better decision making, greater access to records, pathways and services and ultimately get patients to the Right Care.
Biography 
 Jonathon Will started his paramedic journey with London Ambulance Service before becoming the Lead Emergency Care Paramedic for Croydon University Hospital. After the loss of his wife aged just 39 (attributed to poor care in an overrun maternity unit and a strong driver for his passion to make NHS systems better), Jonathon returned home to Scotland and worked first as a Paramedic, then Specialist Paramedic, and Trainee Advanced Paramedic, before moving into the Clinical Directorate. Moving on, Jonathon is about to become an NHS National Improvement Adviser for the Scottish Government as part of the Redesign of Urgent Care program. He is also Tayside Mountain Rescue medical Officer, works with several events and expedition companies and is involved with teaching and assessing for SMR, WEMSI, MRT,  UE, Wild Fitness and more. Jonathon is Co-Founder of the 'Healthiest Town' project and is also a Kick Boxing instructor and a single dad - as he puts it... a busy little human!